Community Service Award 2016: George Hulse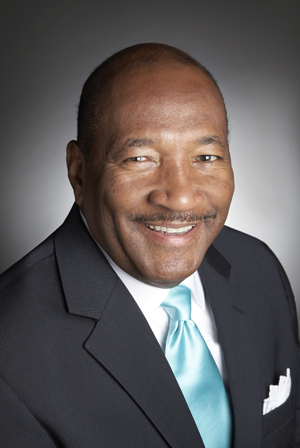 George Hulse
Vice President of External Affairs
100 Church Street
New York, NY
As Vice President of Community Engagement at Healthfirst, George Hulse oversees community engagement, events and public relations strategies to enhance Healthfirst's community goals.
Using a variety of interaction strategies and programs designed to improve collaboration between Healthfirst and community partners, Mr. Hulse has developed a vital streamline for members, providers and community that services the needs of many under-served communities.
George, through his work, has been a driving force for Healthfirst's positive impact on the communities they serve whether it's facilitating collaboration with the West Indian American Carnival Day Association, Somos El Futuro, Asian Americans for Equality or the Healthy Villages in Claremont Housing in the Bronx and Brownsville, Brooklyn. He has been a stalwart proponent of collaborating with community organizations, provider organizations and government agencies to improve health outcomes for the populations serviced by Healthfirst.
In his capacity as the Vice President of Community Engagement, George initiated Healthfirst's participation in humanitarian trips to the Dominican Republic and Haiti. Healthfirst has helped to support a Humanitarian trip to the Dominican Republic for over 15 years. And, for the last 6 years, Healthfirst has traveled to Haiti with NOAH, NY under the leadership of Dr. Henry Paul.
Mr. Hulse served his country with distinction as a Drill Sergeant and received an honorable discharge from the United States Army. He is a graduate of City College, CUNY and sits on numerous boards including the American Diabetes Association, 100 Black Men and the Boy Scouts of America. Mr. Hulse is married to Ruth Hulse and lives in New York City.